We envision a Vermont

where college and career training drive equity and resilience
and where no promising job goes unfilled.
Our Promise of a Free Early Degree
... through the state's Early College program at CCV for the VT high school classes of 2023-2026 (today's 8th-11th graders) was announced in April.
Learn More
Setting a Strategy for Higher Education Policy
The state of Vermont has a momentous opportunity to set the strategy for the public's investment in higher education.
Read the White Paper
Pandemic-Era Lessons About Affordability
We point to three key lessons from the success of recent investments in college affordability.
Read the Commentary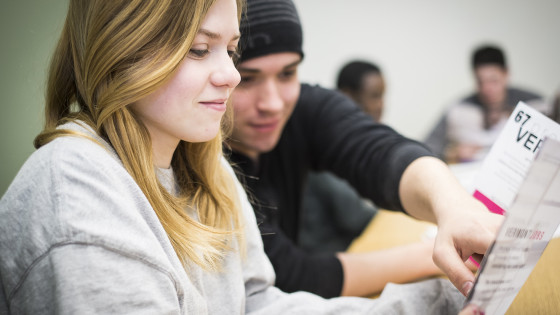 In partnership with the VT Department of Labor, we publish information about Vermont's high-pay, high-demand jobs. Read about the jobs and the short-term career training programs we consider best bets for landing a promising Vermont job quickly.
Learn More